Hello crocheter! This time I show you how to make this beautiful scarf to decorate all your outfits and keep your neck warm at all times :) It is very very addictive and if you knit it with 3.5 mm needles for example, you knit it super fast. I will do it in various colors and sizes 😍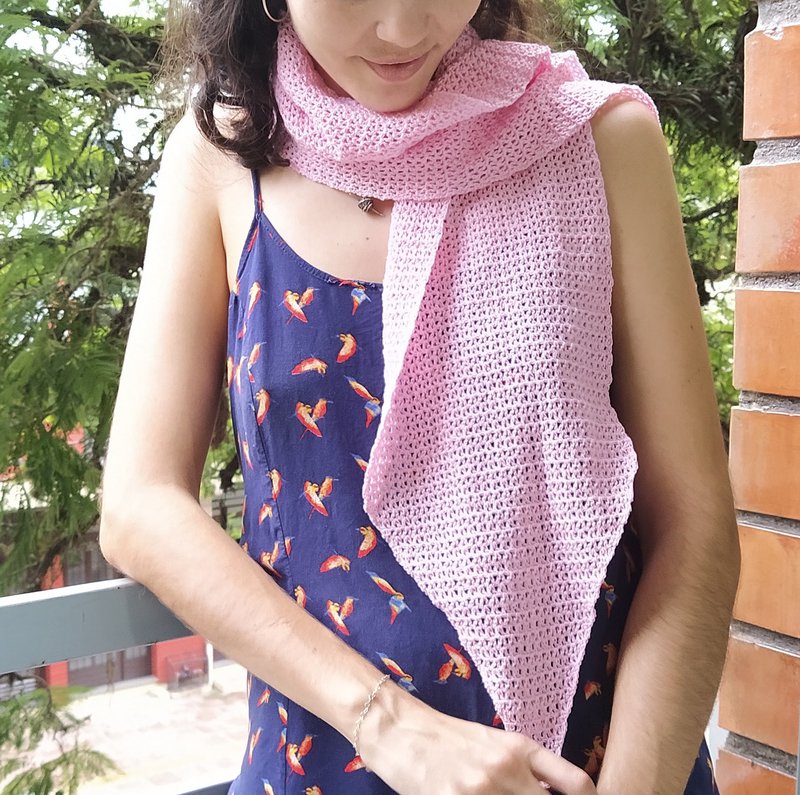 The materials you will need are:
100 to 150 gr of 8/3 cotton thread (It can be whatever you want)
Crochet needle number 3.5 mm (or the appropriate one for the thread you are going to use, I use a larger needle than it corresponds to so that it is very soft but this goes in the tastes of each one)
Scissors
Centimeter
Point marker
We start with the measurements.
Of course the measurements can be whatever you want, I will show you the measurements of mine.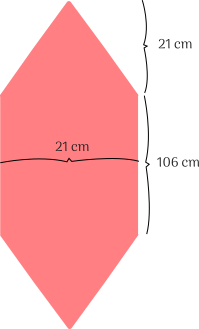 I leave you the diagram step by step. It is made in two parts, first you knit one half and then the other, so you start with the chains and go to the peak, cut and finish. And to do the other part you start from the same base of chains as the previous part. The number of rows and decreases you make will depend on the size you want to make your handkerchief, here I leave you free to grab the centimeter and be encouraged to make the size you want. 🤓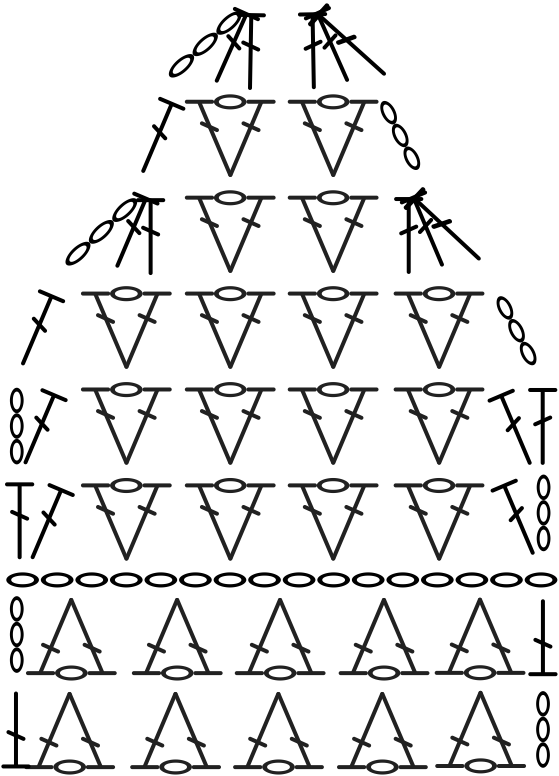 I hope you enjoy it, do it in a thousand colors and send me your photo so I can share it on my networks :)
Big hug! 🤗
Bere.